Amy Raab Photography has been voted "One of Washington D.C.'s Best Wedding Photographers" by The Washingtonian Bride & Groom Magazine since 2006.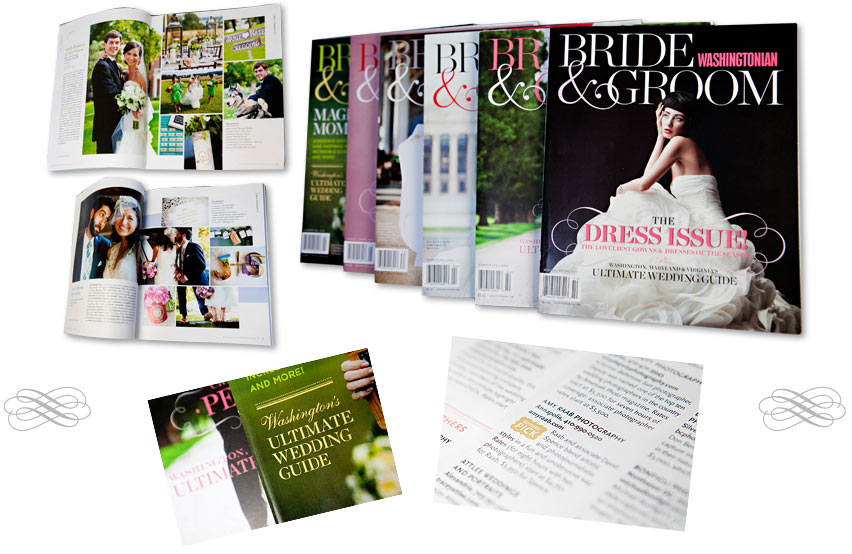 Rave reviews from our brides:

Mandy & Michael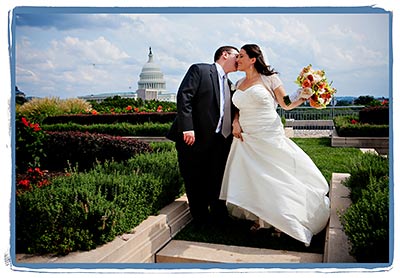 "Amy was nothing short of incredible. We liked her from the first time we sat down with her to talk about plans and expectations - she is a consummate professional but also so very, very friendly and put us at ease right away. She makes it clear that she works within her limitations - 20 weddings a year - so we knew that our event would get the photography care and attention that we wanted.
On the day of, perhaps the thing my husband was most nervous about was being in front of so many people and being photographed (he likes his privacy). Amy was amazing - the entire time she was with us, she made us smile, laugh and feel like we could be totally ourselves. She sent us her photos this past week and they're INCREDIBLE - I wish I could have her follow me around all of the time so I'd always look so fantastic in my photos. ;)
More importantly, she captured not just the scenes of our wedding, but the FEELING of our wedding - the happiness, joy, and love. I now get to see and share some of the moments I missed in the flurry of the big day - guests wiping tears of joy during the ceremony, my mom helping my husband with his boutonniere and kerchief, incredible dance moves. Plus the assistant she brought with her on the big day was so friendly and lovely. We couldn't be happier. We 110% recommend Amy Raab - it will be one of the best decisions you make for your wedding day or special event! :)"

Jenny & Seth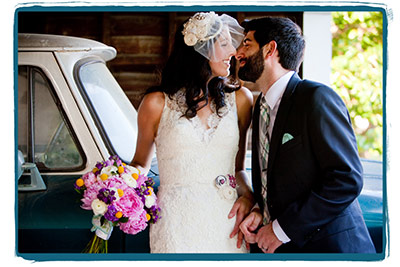 "Amy Raab and her associate David Spence ROCKED our wedding photos!!!! My husband and I cannot recommend this amazing duo enough! From our very first consultation with Amy in her gorgeous Annapolis studio to the sweaty, tired, bitter end of the reception almost a year later, Amy was a pleasure to work with and unfailingly professional. She and David are both extremely talented photographers with an unreal ability to capture (and seemingly magnify!) color.
They did not miss a moment, and through their photojournalistic style shots, my husband and I have gotten to see all of the myriad moments that we missed during the blur of the big day. Really, truly, if you want wedding photos that will make everyone who looks at them exclaim "I've never seen wedding pictures like this!," go with Amy Raab photography. It is impossible that you will be disappointed."

Veronica & Greg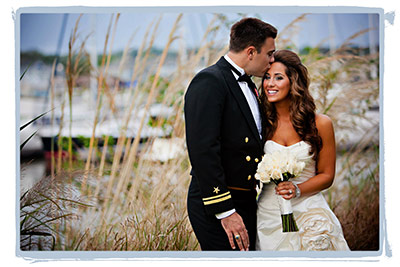 "I'm not even sure where to begin with recommending how AMAZING Amy Raab and her assistant, Arianne, were at our wedding this past September. After 2-3 hour long interviews with multiple highly-acclaimed photographers, fortunately for my husband and I, we found the light: AMY!
Upon meeting with her I was completely at ease and really enjoyed our conversation. Her gorgeous photography displayed in her Annapolis studio, along with her personality and beyond pleasant disposition was all it took to move forward with the contract. Amy made this very easy. She is VERY responsive whether it is through email, text, or just calling her cell; I never went an entire 24 hours without hearing at least SOMETHING back from her. She is very helpful as far as recommending other vendors to make the entire process smooth and painless.
Her approach is more photojournalist and she is actually able to capture the moments that replay your wedding day so magically it can bring you to tears! Her photos were BEYOND BEYOND BEYOND. Throughout the entire day she was so unobtrusive I was worried that I may only have got a couple hundred pictures. As it turns out, her and her assistant shot over thousands of photos but they are so good at what they do, it's like they are not even there.
If there is one thing you want to be confident when going through your wedding checklist, it's the photographer. With that being said, you want your photographer to be Amy Raab, and better hope your date isn't already reserved by some other lucky bride!"

Danica & Todd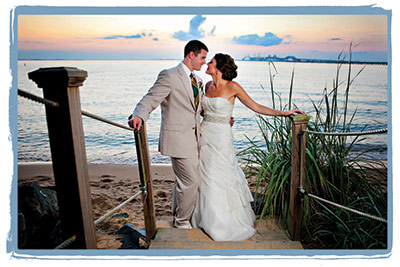 "When I got engaged I knew two things - we were getting married in Annapolis and I HAD to have Amy Raab as my photographer! Her work is phenomenal and once we met her it was just the icing on the cake! She is very professional, warm, inviting and clearly well versed and inspired by what she does.
We had a great experience every time we met with her - for both our engagement shoot and our wedding. She was prompt and thorough with all communications and never hesitated to offer a listening ear when we had concerns or questions.
For our wedding we also hired her assistant, David Spence - he was also phenomenal! We never felt like there was a camera in our face and neither did our guests. They both were very open with us and worked with us in setting up the timeline for the day to make sure we could get everything in that we wanted - and we did that and more!
Overall, my experience with Amy was phenomenal. I cant wait to have another occasion where I can use her service again!"